Description
TEF1106P-4-63W 6-Port 10/100M Desktop Switch with 4-Port PoE
Dedicated for Surveillance With Uplink & NVR double uplink ports and QoS

6KV lightning protection

250m Extend mode

QoS

Dual uplink ports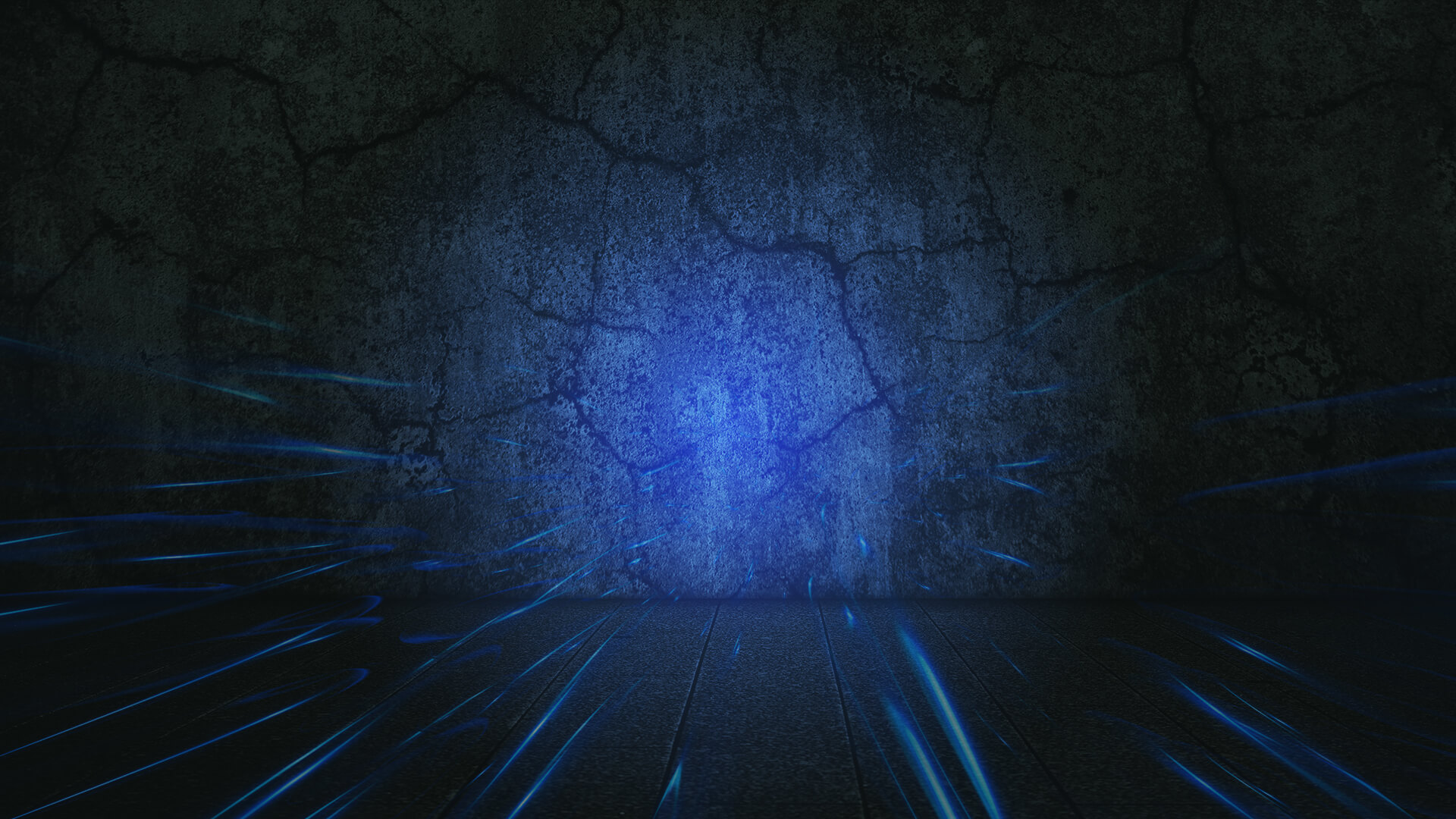 Dual uplink port, more convenient for connecting Router and NVR
TEF1106P-4-63W is an unmanaged PoE switch with 2 uplink ports that can connect with Router & NVR. Compliant with IEEE 802.3at/af standards, it can identify PoE-powered devices intelligently. The switch supplies a maximum PoE power output of 63 W, and 30 W for a single port. TEF1106P-4-63W is an ideal choice for SMBs, supermarkets and restaurants with small-sized video surveillance requirement.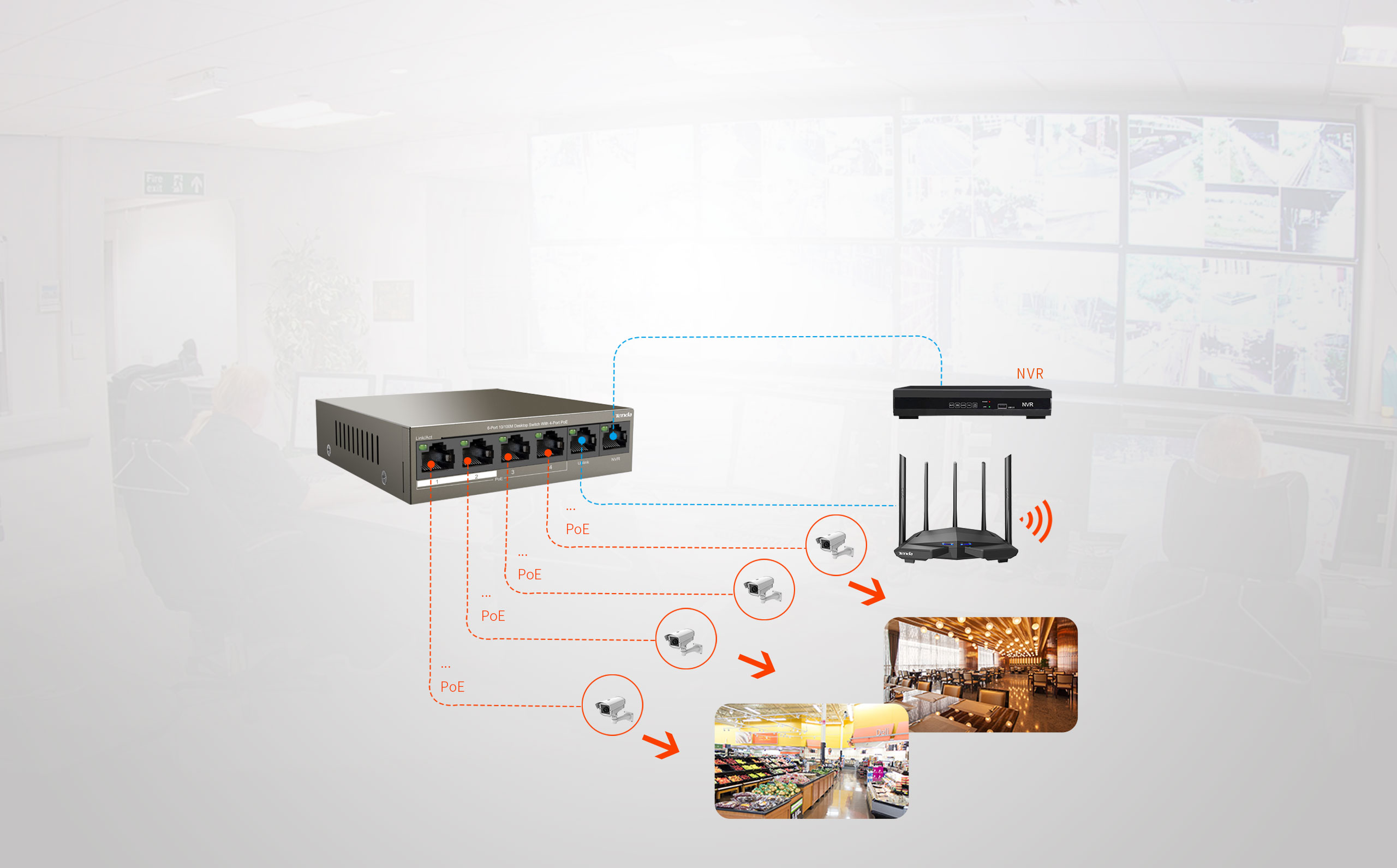 Up to 250 meters long distance transmission under the Extend Mode,beyond hundred meters transfer limitation
Due to the complex monitoring environment, the distance from each terminal to the monitoring center is different, some even more than hundred meters. TEF1106P-4-63W can support 250 meters data transmission in the Extend mode, which can save the cost of your project with less devices used.

Excellent lightning Protection
TEF1106P-4-63W supports professional lightning protection of 6KV for uplink ports & 4KV for power, which can protect the switch from the inductive lightning strike coming from the thunderstorm weather.

QoS Priority design makes the key video data to be prioritized
1-2 ports support QoS Priority function, and it will prioritize them when meeting network congestion, which can ensure the network stable and fluent transmission of the surveillance video without breaking up.